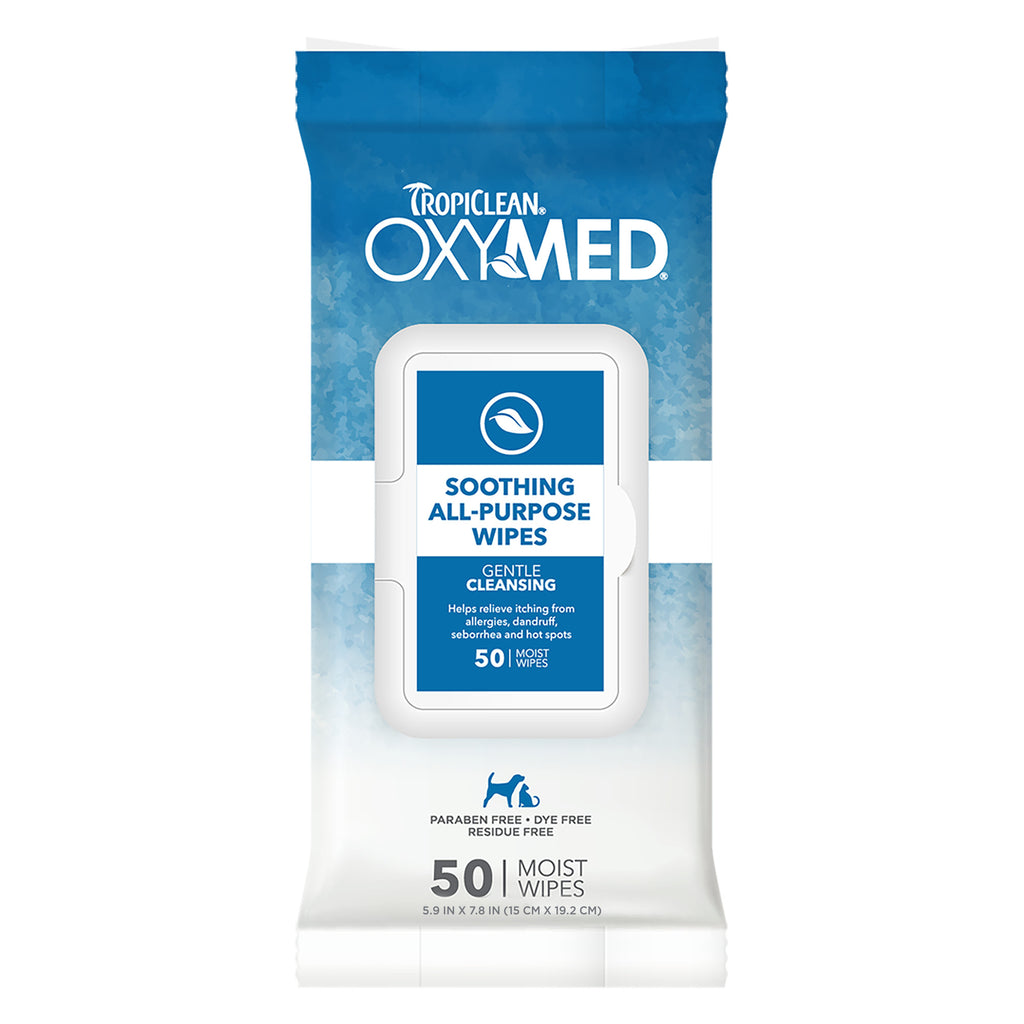 Tropiclean Oxymed Soothing All Purpose Pet Wipes 50ct
$18.99
OxyMed Soothing All-Purpose Wipes help relieve itching from allergies, dandruff, and hot spots. These gentle cleansing wipes are enhanced with oatmeal and aloe extracts to help soothe and moisturize dry, itchy skin.

Ingredients: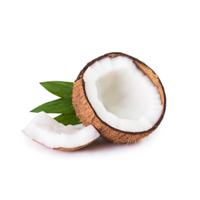 MILD COCONUT CLEANSER
Gently cleans the skin and coat, removing dirt and odor.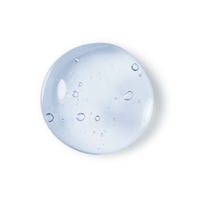 GLYCERIN
Humectant that helps attract moisture to the skin, keeping it hydrated.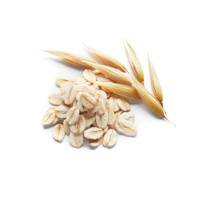 OATMEAL EXTRACT
Skin conditioning and antioxidant agent that helps soothe irritated skin.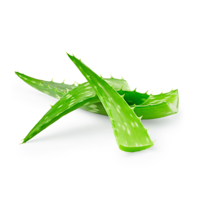 ALOE EXTRACT
Hydrates the skin and coat.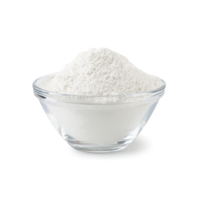 VITAMIN E
Helps lock in moisture by forming a protective layer on the surface of the skin.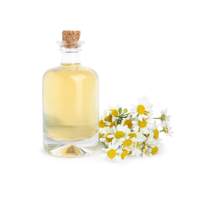 CHAMOMILE EXTRACT
Antioxidant properties help nourish the skin and coat.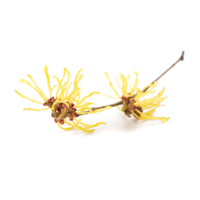 WITCH HAZEL EXTRACT
Naturally derived astringent that helps reduce redness and inflammation.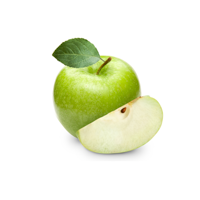 ALPHA HYDROXY ACID (MALIC ACID)
A humectant that helps draw moisture to the skin and balance pH.
Related Products